Real Estate Website

Core Features

What you want your real estate website to be and have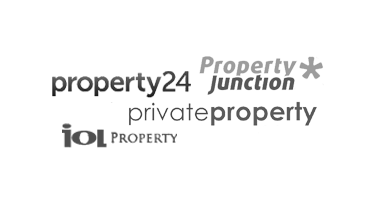 Optimum Exposure
Properties are automatically copied to all South Africa's largest free property portals and optional subscription ones. Show portals
Features Feature2 Links Html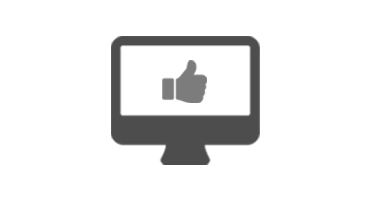 Easy
Easy to setup & easy to use. Your account manager will take you through each step and is always just a phone call away.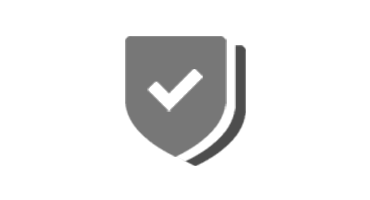 Risk Free
Trusted solution used by over 400 real estate agencies nationally. No long term contract - you may terminate with 3 months notice.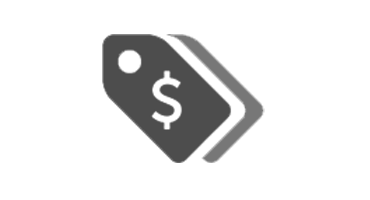 Affordable
No setup costs and an affordable monthly rate. You will not get a better deal!
Client

Testimonials

We work hard to make our clients happy!
"I am so proud of my website and have received so many compliments."

Esme Hancke, Principal, EH Properties
www.ehproperties.co.za
"I can only sing praises for the web-box team."

Julian Stewart, Director, Elements Group
www.elementsproperty.co.za
"Being a webbox client is a joy, we love our website! It is stunning and works perfectly. Thanks so much for the awesome service."

Pierre De Wit, Principal De Wit Realtors
www.dewitrealtors.com
"We have been in business since 1991 and this is the best service we have ever received by a company offering a service to the real estate industry."

Adrienne Milner, A Milner Realty
www.amilnerrealty.co.za
"We have received professional and personalised service from the Webbox team and has done an exceptional job. Our new website is professional and suitable for our target market and our clients are loving the site. Thank you Webbox."

Signature Property Group
www.signaturepg.co.za
"The best website we have ever had .... and this is a 4th site in 12 years!"

Patrick Boyd, Part Owner Landlords
www.landlords.sa.com